"Coming Soon--Images from April, May, July and September trips to Cozumel. The reefs are alive and healthy!"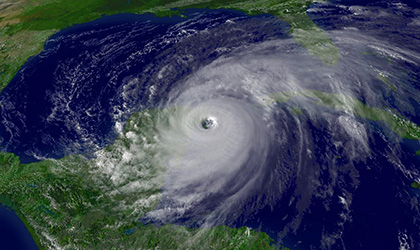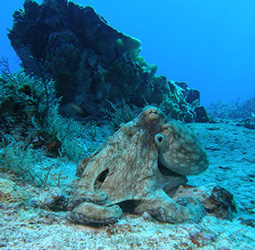 Hurricane Wilma struck Cozumel shortly before midnight on October 20, 2005 and pounded the island with hurricane force winds for over 50 hours.  The damage to the island was massive.  The residents of Cozumel quickly massed forces to clean up, fix up and make it a better destination for the dive traveler than it ever was.
The shallow reefs we all love were significantly damaged.  Untold tons of sand shifted positions and much of it was deposited on the fragile reef.  Nevertheless, as the images in this gallery taken in November and December, 2005 demonstrate, she is far from dead!
Click either image to view the gallery